Governmnet Recognized and licensed Nasha Mukti Kendra in Phalodi
 Addiction to drugs and substance abuse can control every part of your daily life and prevent you from living an everyday fulfilling life. Here, at our government-licensed Nasha Mukti Kendra at Phalodi we help you recover from Drug abuse and its harmful effects.
De-addiction helpline Number
+91 - 7728880294 , +91 - 9571102993
Alcohol Addiction
Drug Addiction
Dual Diagnosis Treatment
Heroin Addiction Treatment
Cocaine Addiction Treatment

Daily visits of government doctor for medical consultancy and support

Excellent care of the indoor patients by our well-trained staff.
Concession to all poor & economically weaker patients.

We Give motivational therapy on a 'one on one basis to Everyone.
Best & Trusted Rehabilitation Centre
Rakshak Nasha Mukti Kendra is one of the most well-known Rehabilitation facilities in Phalodi. We at Rakshak Shava know how hard it can be for people suffering from Alcohol and substance abuse, with the help of our well-trained and highly dedicated staff work at providing people with a comprehensive treatment plan for people suffering from any type of drug and alcohol addiction. We offer a best-in-class drug treatment program that addresses the root cause of addiction and works towards eliminating them. Starting four years ago we have worked towards helping people break free from addiction and proved ourselves to be one of the best Nasha Mukti Kendra in Rajasthan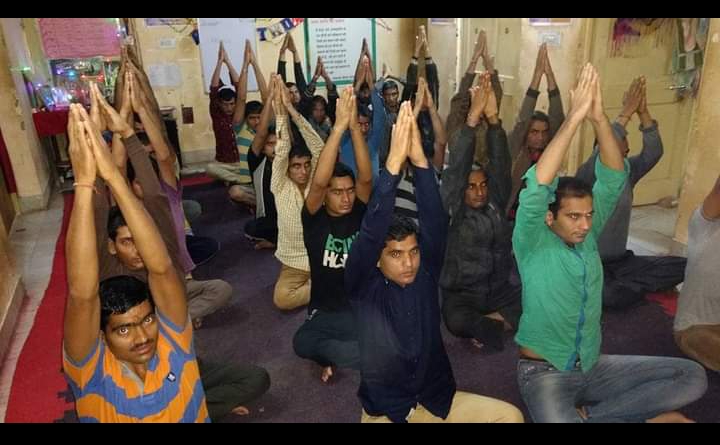 Best Rehabilitation Centre in Phalodi .
Consultio is a respiratory disease and most infected people will develop mild to moderate symptoms and recover without requiring special treatment.

Detoxification from Alcohol and Drugs

De-addiction from Alcohol and Drugs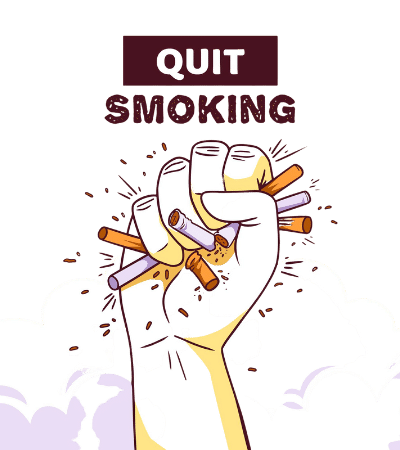 Dual Diagnosis Drug
and Treatment
Inpatient Treatment of Drug Abuse and Alcohol Addiction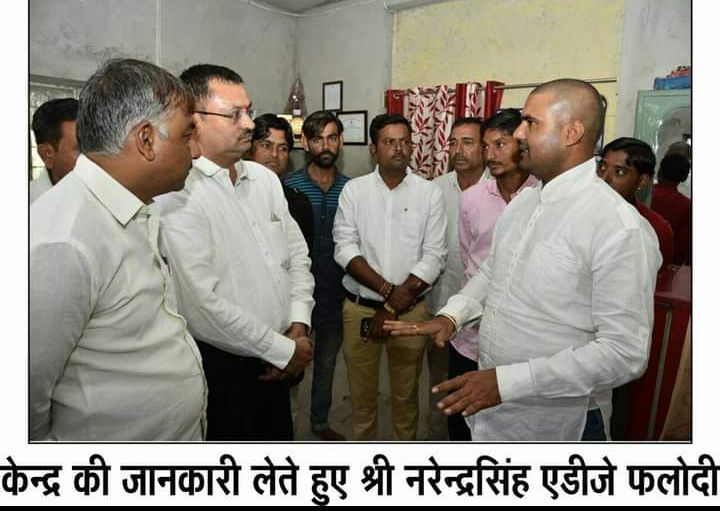 Services
Treatments at our Nasha Mukti Kendra in Phalodi.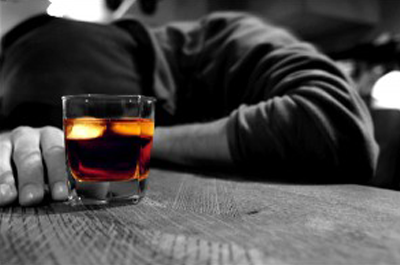 Alcohol Addiction Treatment
At our Rehab centre in Jodhpur, we design a customized program for people who suffer from alcohol addiction, the two major ways through which we work are ensuring harm reduction for the patient and total abstinence from any type of alcoholic substance.
Our Drug rehab center focuses on working in accordance with clinical psycho-therapeutic procedures which aims at patients suffering from reliance on drugs such as certain pharmaceutical drug abuse and local drugs and also helps patients with relapses and drawback symptoms.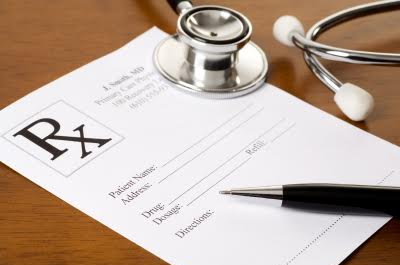 All our comprehensive Nasha Mukti programmes begin with Detox Treatment whereby every individual is first made to undergo a total detoxification procedure which is abstaining from any sort of alcohol or substance abuse which helps in making the individual physically stable for further treatment.
Cocaine Addiction Treatment
Cocaine which is used in the form of powder or injected through needles can pose certain risks such as contracting HIV through needle sharing and abstinence after being addicted to it can cause withdrawals which include heart attacks and strokes. Our Nasha Mukti Kendra in Jodhpur helps people abstain from cocaine and manage its withdrawal symptoms.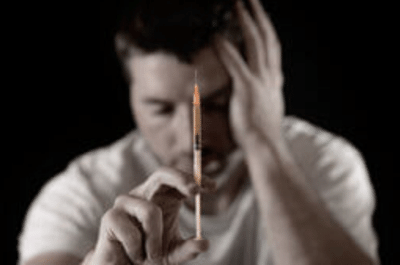 Heroin Addiction Treatment
Heroin addiction can lead to a person increasing his consumption of the drug each time to feel the same amount of euphoria, which can lead to death due to overdose. Once a person is addicted to heroin his body starts to rely on it for normal functioning and the individual can also die if he leaves heroin consumption at once. Our Rehab centre in Rajasthan helps people to leave heroin consumption while also managing severe withdrawal symptoms.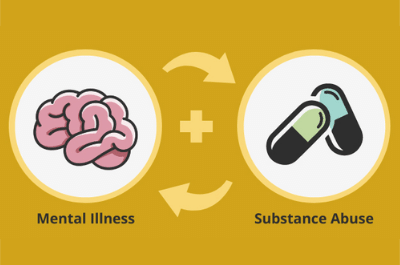 Dual Diagonisis Treatment
Our Rehabilitation centre in Rajasthan helps with our dual diagnosis program and can help patients who suffer from any form of drug or alcohol addiction and mental illnesses arising from it or any sort of mental illness the patient may be suffering previous to the drug addiction.
Our Facilities at our Nasha Mukti Kendra in phalodi
Best De-addiction & Rehabilitation Center in phalodi (Nasha Mukti Kendra in phalodi)
Best & Suitable Treatment Facilities For Residential Rehabilitation
Patient and family counseling to bridge the gap between them.
Active, supportive, and friendly staff.
The program Includes care and concern, education & counseling.
High Success Rate
Long Term Recovery
Attached Bathroom
Air Conditioned / Air Cooled Rooms
32″ LED TV in Every Room
3 Meals a Day with Tea
Recreational and Sports facilities
Open area with garden
 Washing machine
Power Backup
Fully Furnished Accommodation

Recovery Monitoring, assistance in daily activities, and regular updates to family relatives about the progress.

Feels like a home for patients, we provide homely conditions which makes stay more comfortable and helps in fast recovery.

Doctors, nurses, attendants are available 24/7 so that each patient gets 360 degree of attention and the necessary treatment.

Extra activities play a vital role. We have daily yoga, meditation sessions, Dramas, Plays, Dance, Music, and Other entertainment programs to help people in speedy recovery.
Call Us
7728880294 , 9571102993
Mail Us
Rakshaknashamuktphalodi@gmail.com
Reach Us
plot no. 25, near telephone exchange, Bapu Nagar, housing board, phalodi