By choosing our facilities in Rakshak Nasha Mukti Kendra De-addiction Centre in phalodi, you can be confident that we are going to provide what you need. Our team of medical experts and addiction counselors understand how important this must be for you. We see it as crucial as you and we assure you get the most appropriate resources because this could be your last chance to break free of addiction.
There are lots of addiction recovery options available at our Nasha Mukti Kendra in phalodi. This means there is almost certainly going to be something that is going to work for you. All of these inpatient rehabilitation programs have something unique to offer, and the trick is to find the facility where the mix of ingredients is just right for you to succeed.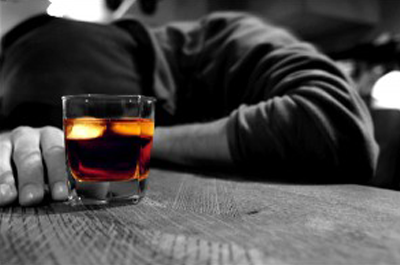 Alcohol Addiction Treatment
Rakshak Nasha Mukti Kendra in phalodi – Alcohol Deaddiction Program are specialized and customized programs. We treat the person, not just the symptoms. Total abstinence or harm reduction are two major schools of thought for the treatment of alcoholism based on TOTAL ABSTINENCE.
The Rakshak Nasha Mukti Kendra offers Best Drug Rehabilitation in Phalodi. Our Specialized Nasha Mukti Kendra in Phalodi adopts clinical procedures of psycho-therapeutic treatment, for reliance on psychoactive substances, for example, alcohol, drugs, and road drugs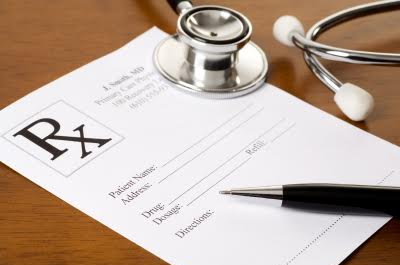 Our Detox Treatment Program in Phalodi at Rakshak Nasha Mukti Kendra in Phalodi makes addicted people must undergo a detoxification process (detox) before they embark on a treatment plan of getting drug out of the addicted person's system and getting him or her physically stable.
Cocaine Addiction Treatment
Cocaine is a highly addictive recreational drug that is either a white crystalline powder or an off-white chunky substance. It is snorted (inhaled through nose), smoked and injected into the bloodstream.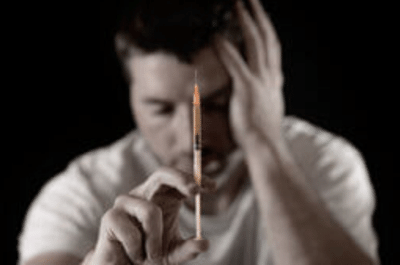 Heroin Addiction Treatment
Heroin is an opioid drug that is synthesized from a drugg a naturally occurring substance extracted from the seed pod of the Asian opium poppy plant. Heroin usually appears as a white or brown powder or as a black sticky substance, known as "black tar heroin."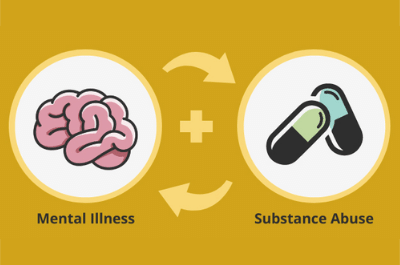 Dual Diagonisis Treatment
Dual Diagnosis Treatment – A man who has both an alcohol or drug issue and a passionate/psychiatric issue is said to have a double conclusion. To recuperate completely, the individual needs treatment for both issues. Drug and alcohol misuse and substance reliance can be a misnomer for a few.
Call Us
7728880294 , 9571102993
Mail Us
Rakshaknashamuktphalodi@gmail.com
Reach Us
plot no. 25, near telephone exchange, Bapu Nagar, housing board, phalodi